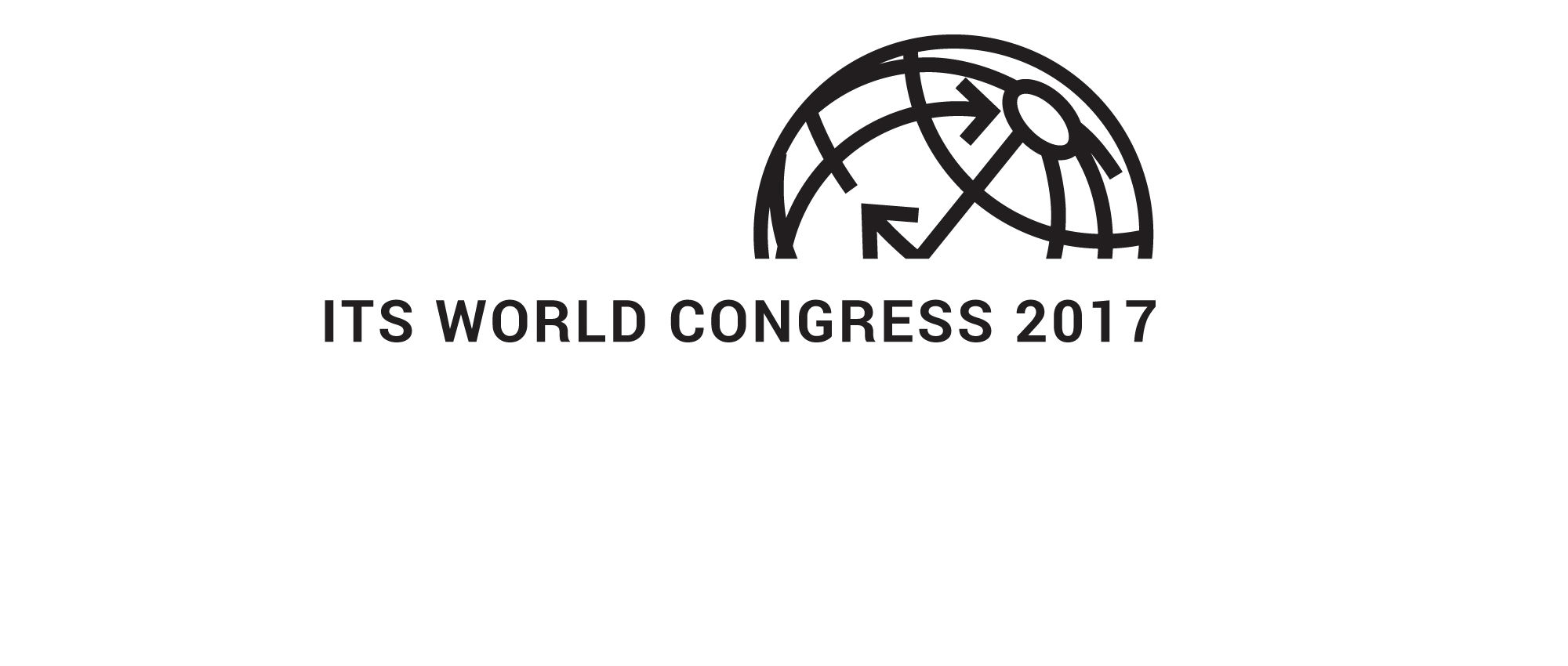 Back from the ITS Event of the Year: Highlights and Recap
13 November 2017 — By leddartechadmin
We're back from ITS World Congress 2017! This year's edition was a tremendous success for LeddarTech, both in terms of visibility and the enthusiastic feedback we received from attendees about our latest product offering, the M16-LSR 16-segment solid-state laser LiDAR sensor module.
Watch LeddarTech CEO Charles Boulanger's Video Wrap-Up of the Event
Hot trends in intelligent transport systems (ITS) applications at this year's event included pedestrian detection, e-tolling, smart city solutions, vehicle sensors and sensor fusion, collision avoidance and vehicle-to-vehicle communication. In this regard, there was a marked shift toward new, more cost-efficient and versatile sensor technologies delivering enhanced performance for demanding environments. Accordingly, our solid-state LiDAR sensor line-up generated a great deal of interest among attendees looking for solutions tailored to specific ITS applications. Visitors were particularly impressed with our new Leddar M16-LSR sensor leveraging a laser light source to achieve longer ranges and narrower, better-defined vertical FOV in a smaller form factor. The M16-LSR is perfectly suited to challenging ITS applications requiring better tracking and range.
Our booth was highly frequented by many keen attendees seeking sensing solutions for ITS applications, but we also received many inquiries about vehicle collision avoidance and safety solutions. Some of the high-profile attendees who stopped by for a visit include Stephen Carlisle, the President of GM Canada, and the Honourable Marc Garneau, Canadian Minister of Transport and the first Canadian astronaut to travel into outer space, who congratulated the team on our recent, highly publicized industry milestones. Other important visitors included existing ITS clients, several major institutional agencies and cluster groups, as well as leading ITS industry players such as Kapsch Group, Conduent, Q-Free, International Road Dynamics, TransCore and All Traffic Solutions, to name a few. On the automotive side, we had the chance to speak with representatives and executives from global manufacturers such as Renault Nissan Japan, Subaru, Denso, Aisin, Nissan USA, and IMRA.
For full details about our presence at the event, new product information and an electronic copy of the ITS edition of our LiDAR magazine, check out our dedicated ITS World Congress 2017 webpage.